You need video. Worse, you need live action video! And you don't have the budgets to go in for a live shoot. So, now you need stock footage. There are so many options. One more confusing than the other. Don't worry. It's not so bad. We have put together a list of websites that provide stock footage, and have evaluated their pros and cons for you, so you don't have to.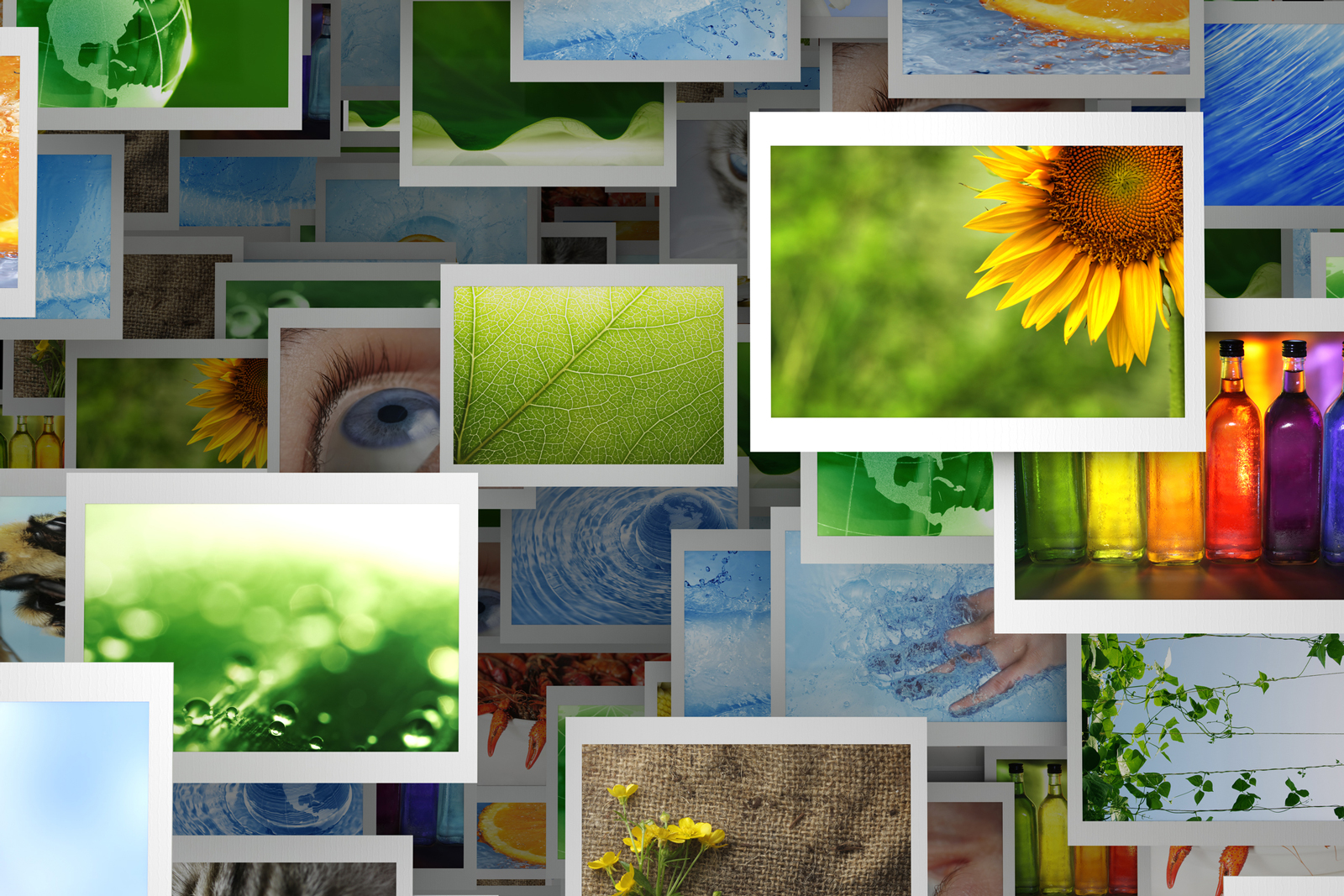 1. iStock Photo
Well stocked (excuse the pun) with high resolution clips on people engaged in a variety of activities as well as crisp and vivid depictions of abstract concepts. Their collection is impressive because of its a diverse array of clips across race and geography. Clips can be purchased on a credit basis. Monthly/yearly subscriptions with a fixed number of downloads are also available for organizations with recurring needs.
http://www.istockphoto.com/in/footage
2. Getty Images
We like Getty for its selection of detailed, vibrant and high resolution footage depicting universal & abstract concepts with great scope for interpretation. Getty's bank of video clips ensures that you will be spoilt for choice in terms of racial and geographic diversity. The collection has been beautifully sorted into Editorial (footage from real-life events) and Creative. Getty offers custom pricing based on the nature of the clip and the purpose for which you will be using the clip (like web, TV, print ads etc.).
http://www.gettyimages.in/footage
3. Fotosearch
This affordable collection of clips has a large and detailed collection on subjects related to medicine and hospitals. Although this image bank falls short on diversity (gender, geographic or racial), the footage available is affordable, with prices ranging from $3-$12 for regular and $19-$499 for premium clips. Fotosearch also provides a Lightbox option to temporarily save footage that you may want to use or purchase.
http://www.fotosearch.com/
4. Videohive
Videohive is the way to go if you need footage on simple subjects at low cost. Videohive's selection of video clips lacks diversity, but if you can make do with low resolution and simple footage, then Videohive is a great option. They have a wide array of clips on Caucasian families, with prices ranging from 1$ to $40. This bank also offers a tool for motion graphics and motion overlays for editing which are available at regular and extended licenses.
https://videohive.net/category/all
5. Footage.net
Footage.net has a wide collection of stock footage collated from different sources, including other stock footage websites like Gettys. This website is useful as it allows searches based on specific needs. The downside? You need a paid account to browse. And it's not instantaneous either. You will need to wait for the Footage.net team to get back to you.
http://www.footage.net/
6. Videoblocks
Videoblocks is unique in its collection of specific and sophisticated footage on subjects related to science, architecture, and natural landscapes. Prices that usually begin high get heavily discounted on subscription. The wide selection of clips include options for race, gender, and geography, satisfying universal needs.
https://www.videoblocks.com/
7. Naturefootage
This gem offers high definition footage of animals and plants in different habitats across different countries. All sort of behaviours have been captured and carefully curated using minute details. Search filters include country of origin, habitat, concept (building, decay, birth, aggressive etc.). The price range is wide, starting at $50 and going up to $400.
http://www.naturefootage.com/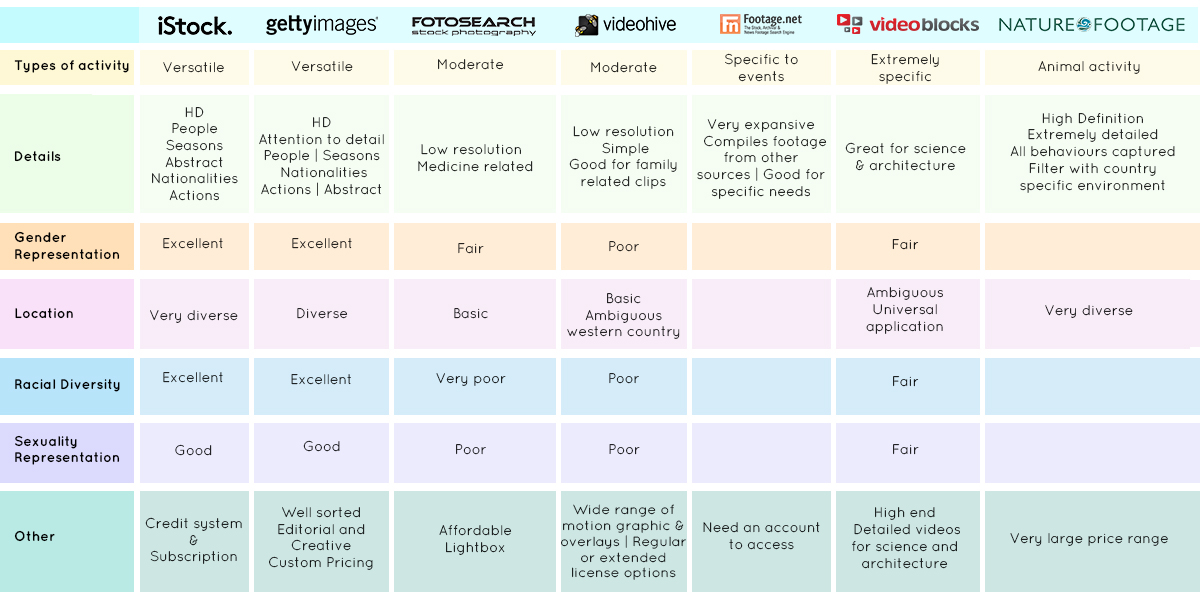 If you think you need a video, contact Ripple Animation at v@ripplemedia.co to get a free quote.