Your business began with an idea. You invested time, effort and money. You had sleepless nights, thanks to a combination of worries about the future and expectations for developmental milestones. Your idea has become a business.
Now all you have to do is sell your product or service to your target audience. You've tried countless avenues like newspaper advertisements, online marketing, brochures, leaflets, flyers, hand-outs and almost everything else under the sun. You're now looking for a more effective solution.
Welcome to the world of video marketing, a tool that works for almost all types of businesses. It doesn't matter if you're a startup or part of a large empire. If you need to get the word out, video marketing is the most effective way.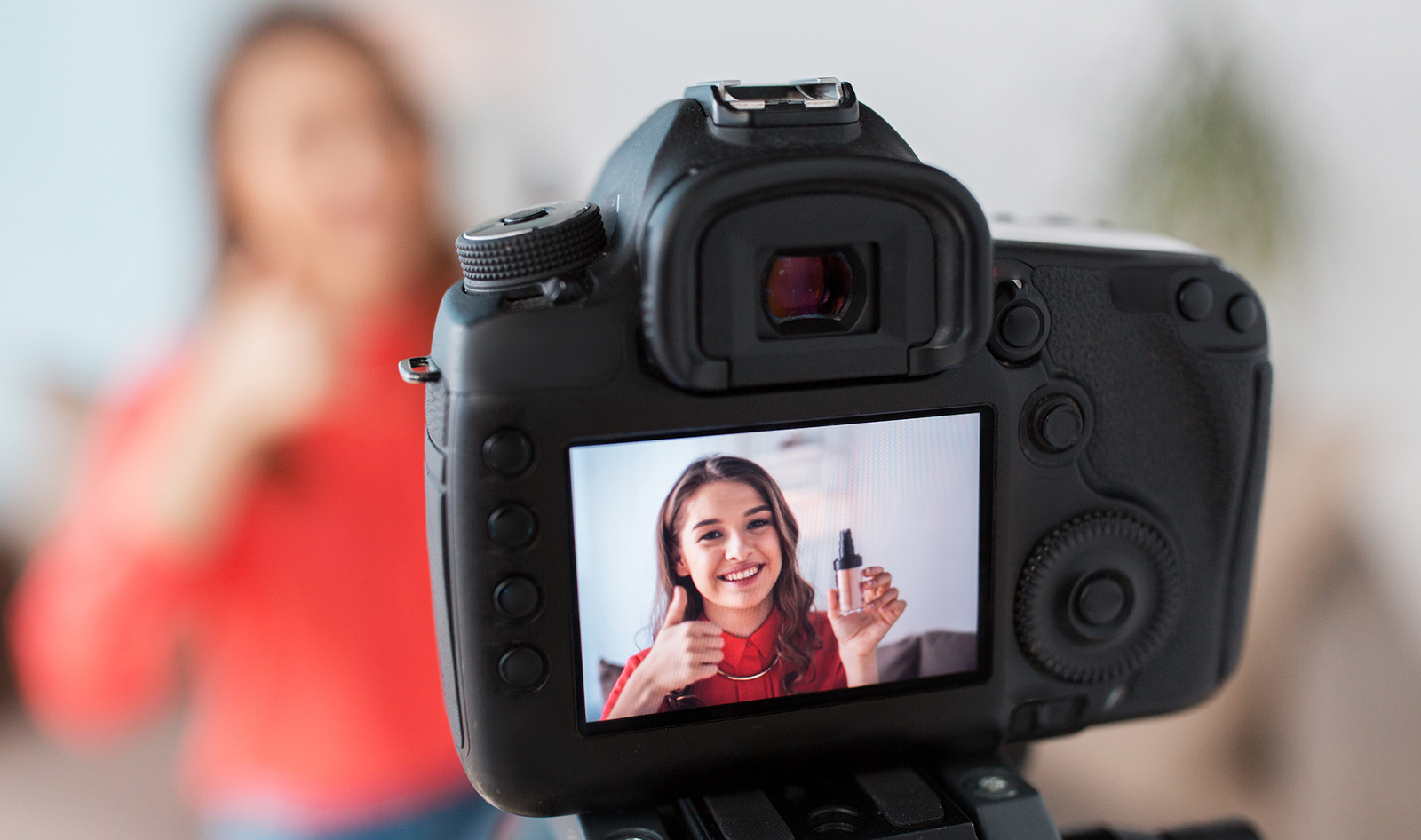 According to Forrester Research, your website is 50 times more likely to appear on the first page of a search engine's results page if it includes video, while Diode Digital states that before reading any text, 60% of site visitors will watch a video, if available. The average user spends 16 minutes and 49 seconds a month watching online video ads (ComScore). This one statistic truly implies that if you are serious about selling, video marketing is no longer a luxury.
Recent trends have shown that the consumer's affinity to sponsored advertisements is declining, and their consumption of engaging and relevant content is on the rise. This trend has made it imperative for brands to create different kinds of video content that engages consumers better and contributes to brand credibility.
We bring to you 9 different kinds of videos that brands can use to engage their audiences on the digital platform, and turn otherwise uninterested shoppers into buyers, screaming for more.
1. Unboxing Videos
This form of video marketing is extremely popular on video sites like YouTube, which feature channels like Unbox Therapy (https://www.youtube.com/user/unboxtherapy) and UrAvgConsumer (https://www.youtube.com/user/UrAvgConsumer). Unboxing videos show a person opening a just  delivered product package.  The aim is to create excitement about the product. Following the "unboxing", where the box is opened and seals are removed, the anchor tries the product to test its functionality and usually rates the product to give viewers an idea of whether the product is worth buying. It's a good idea to have charismatic anchors with great screen presence.
2. Virtual Tour Videos
Tour videos are useful for brands in sectors like real estate, travel and tourism or room decor and furniture. Here, the videographer records the on-site conditions and products, highlighting the key feature of the services that the business offers. This tour video may or may not be accompanied by voice overs and off-screen commentary.
3. 'How Its Made' Videos
If you want to showcase the actual making of a product, manufacturing videos are the way to go. These videos delve into the intricacies of handiwork and typically attempt to impress viewers by displaying the authenticity of materials used and the complexity or simplicity of the process. This concept has been extensively used to produce the Documentary TV Series "How It's Made".
4. 'How To' Videos
"How To" videos, as the name suggests,  inform users how to use products and showcases benefits. In addition, a good 'How to' video will also tell viewers the most effective way to construct the device/object, use it and store/discard it. A popular retailer which does a great job of creating these videos is RetroPlanet.com.
5. 'Product-In-Use' Videos
These are a tad different from "How To" videos, as well as Unboxing videos, in the sense that "Product-In-Use" videos are usability review videos where the anchor could be a famous personality, or a paid third person. These videos are simple, and don't feature any sort of tutorial or unboxing.
An example is YouTuber Abby Peek's makeup tutorial: https://youtu.be/3CPbSsiRvlM
6. 'Shock Testing' Videos
Also known as "Torture" testing, these videos, demonstrate how products can withstand tremendous stress, pressure, mechanical damage, or extreme temperature conditions. These videos are created to showcase durability, endurance and strength and are, usually created for products like covers, vehicles, luggage or fixatives.
An excellent example is this video for Invisible Glass+ phone protection by ZAGG: https://youtu.be/khelBMp_LhA
7. Parody Videos
Parodies are great to get to  pop culture enthusiasts and viewers of varied age groups who resist videos with too many technical details which are provided in a more 'dry' manner. These videos bank on humour to captivate the viewer. This video by Squatty Potty is a great example: https://youtu.be/YbYWhdLO43Q
8. Comparison Videos
This form of video, though a bit risky, due to the need to follow guidelines and legalities, is still amongst the most popular. These videos compare two or more sets of products – the sole purpose here is to eliminate competition.
Here is an example of this sort of video – television comparison video for CyberLink: https://youtu.be/tcbyBas50Qc
9. Vine Videos
Vine was a short-form video hosting service where users could share six-second looping video clips. Although acquired in 2012, Vine is very much in vogue now, as popular Vine stars are making advertising deals with companies trying to reach their audiences. Vine viewers  consider themselves more evolved than the typical social media user. Vines work well for products like music players, speakers, apparel, and accessories. Popular Vine stars who earn big bucks by endorsing products via this platform include Justin Bieber, Ariana Grande and Jake Paul.
If you think you need a video, contact Ripple Animation at v@ripplemedia.co to get a free quote.