A picture is worth a thousand words. And a video worth… um, maybe thousands of pictures? Ok. Forget the math. What's important is that video has an impact. Even on hardened or seasoned marketing minds. This holds true in the sense of classical advertising for brand, as well as for product explanations and demos.
But why waste your time reading words, when you could be seeing the numbers below. (Sorry, it's just a picture. Not a video.)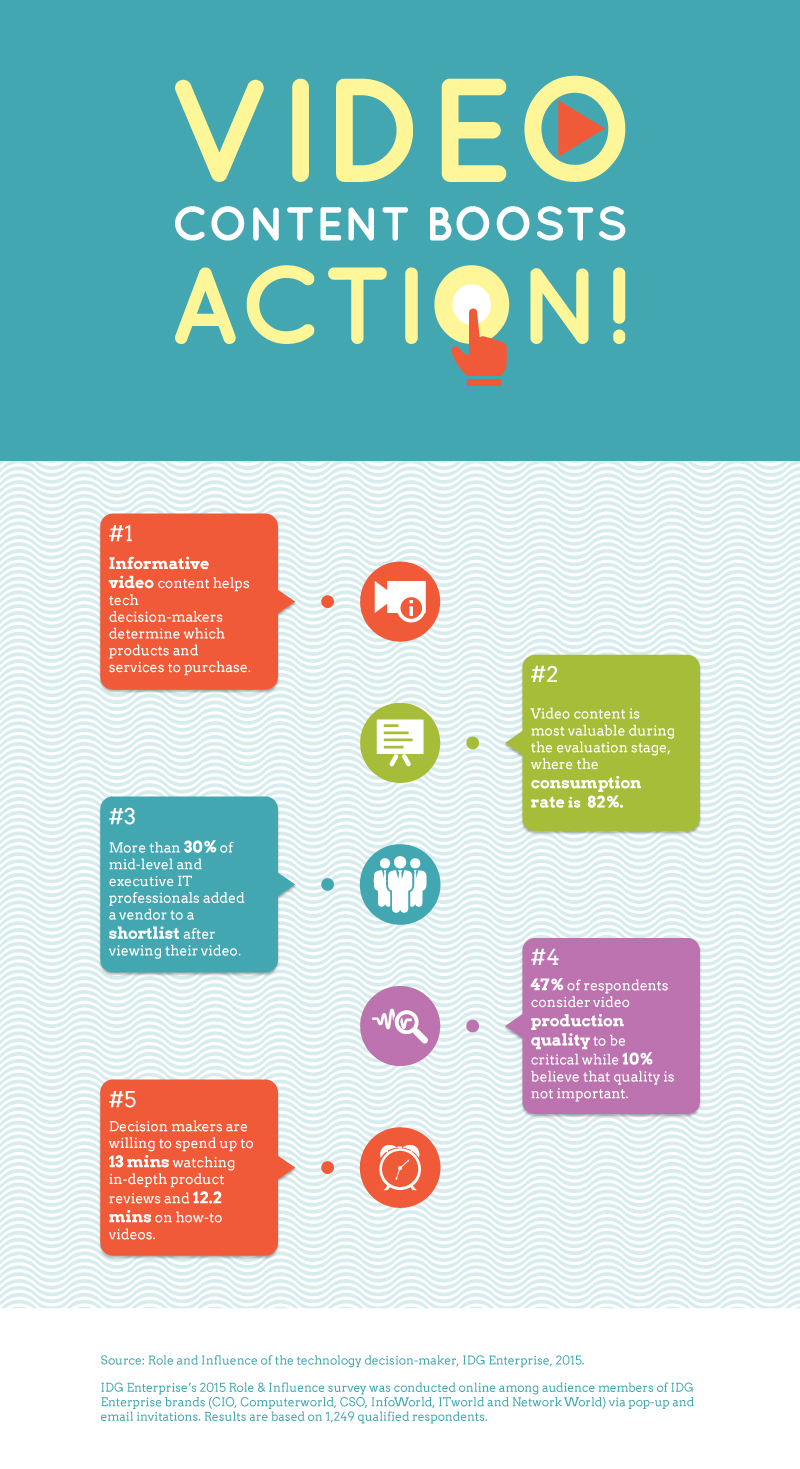 If you'd like us at Ripple Animation to help you create video content, email us at v@ripplemedia.co. We currently have an offer of 10% off on our published rates.