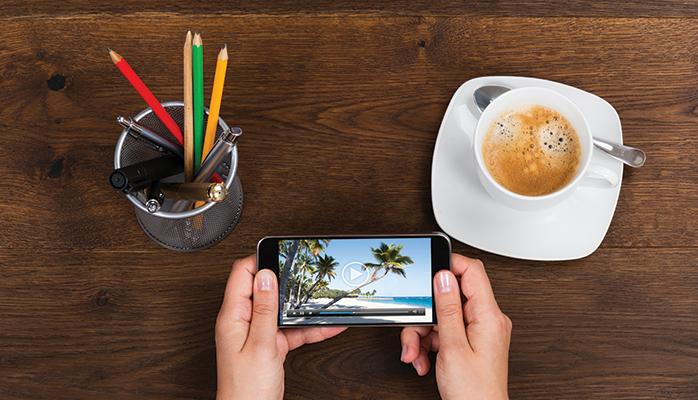 Everything has an app. You wanna go partying, there's an app to tell you where you should be. You want your car repaired, there's an app for that. Kids' education? There's an app. No jokes, but there is even an aggregator app for other apps.
Basically what we're saying is that today the apps marketplace is crowded with apps for everything and anything. This is backed by extensive research which says, by 2017, over 268 billion app downloads will generate $77 billion worth of revenue.
With everybody trying to get a slice of the $77 billion pie, even the best app can get lost in the sea. Simply creating an amazing app and introducing it via platforms like Google Play, Apple, or Amazon is not going to make you a success. In fact, research also says that a mere 0.01% of all mobile apps will be financially successful. The reason the others don't succeed, is not a lack of functionality or usefulness; it's "because they fail to get in front of their audience." In other words, the basic problem is marketing. (Source:TheNextWeb)
So, how do you get into the successful 0.01% and not in the unnoticed 99.99%? A demo explainer video is probably the most effective, data-driven solution.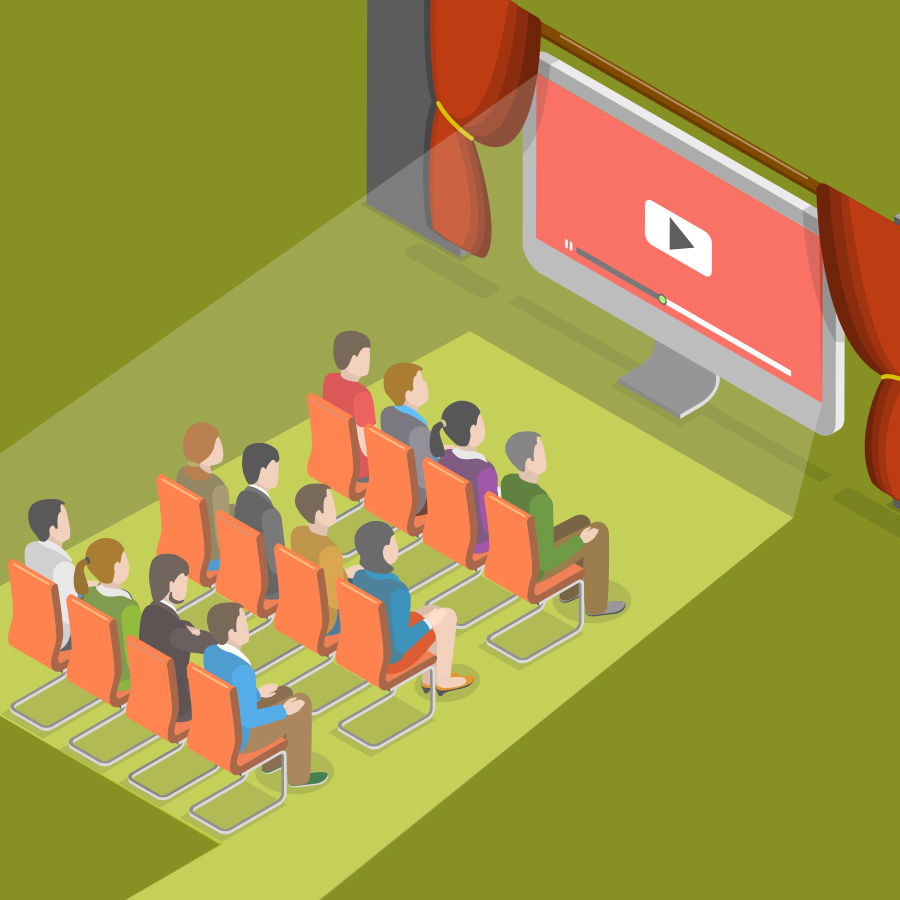 Why? Simply because most people would rather watch a film than read a book. (More people saw The Godfather compared to those who read the book.) It works the same way on the web. Videos have higher engagement rates than text, and are one of the most shared content types on social media. And, when well-made, are also persuasive.
The numbers bear this out. A survey of 251 companies in the marketing, advertising, and telecommunication industries for a 2015 State of Video Marketing report discovered that 80% of respondents agreed or strongly agreed that video gave people a greater understanding of its company's product or service. A mere 5% disagreed.
Now, since you know that your app needs a demo video, let's also find out what are the three reasons to create the video.
1. Exhibiting
Humans like to see what they are getting. And a video shows them exactly that. As opposed to text which only tells them. If you're selling something new, this is even more important.
This has one fortunate consequence. App demo videos are not multi-million dollar productions. (Of course you could make a blockbuster, but strictly speaking, it isn't necessary.)
A simple explainer video composed mostly of your app in action is usually enough and has sufficient UX showcasing power.
Hours is a time-tracking app that topped Angry Birds for downloads. Its co-founder, Jeremy Olsen, attributed his app's success in large part to its demo video: "Journalists love videos. It gives them a way to see if they are interested in the app before actually using it."
2. Engaging
Most people think that you just showcase your app and you're done. While the showcasing is enough, the description must be written in an engaging and entertaining style. You really can't afford to bore your customers. You will lose them.
More than anything else, you need to tell your customers how your app will change their life. You need to work on the customer's emotions. And you need to be short. In the video world, less is more, as Wistia's research has shown.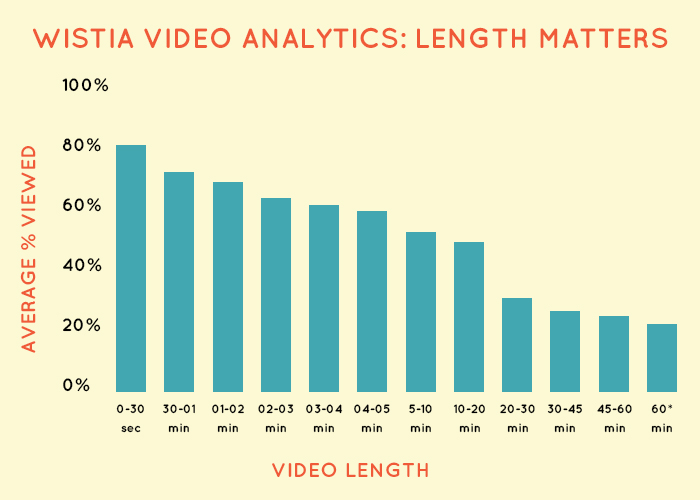 Runtastic

Runtastic is one of the most popular and most well-reviewed (in its Pro version) fitness apps online. Its preview video (as required by app store regulations) is short, succinct, and free of fluff. The explainer video aims at addressing the most pressing problem newbies to the fitness world face: accountability. By highlighting the tracking and integrated social features, the app's preview video focuses on the emotions that drive motivation.
Sky Guide

In contrast to Runtastic's problem-solution formula, Sky Guide's stargazing app video wordlessly directs its focus on a primary human emotion: awe. In just 30 seconds, the video walks through both the app's functionality as well as creates a genuinely emotional experience tied directly to its target market.
3. Explaining

Well, it's called an explainer video. What you want to do is anticipate audience questions and answer them before they arise.
And that's the beauty of video – it explains with the power of visual and word. Which means it does a great job as a sales tool for your app.
What this means is that you could get a slice of the $77bn pie. All you need is a great app and a film that presents it to your audience well.
We specialize in creating mobile and mobile apps explainer videos. Please give us an opportunity to serve you and showcase our quality and value. We have great offers for new U.S. clients that include a first free video if you commit to one more or 25% off your first video.