Living in a world that hurtles so rapidly towards progress, means that as marketers, we need to be on our toes, stay updated on major trends and find ways of connecting to an ever-increasing audience with ever-decreasing time to spare.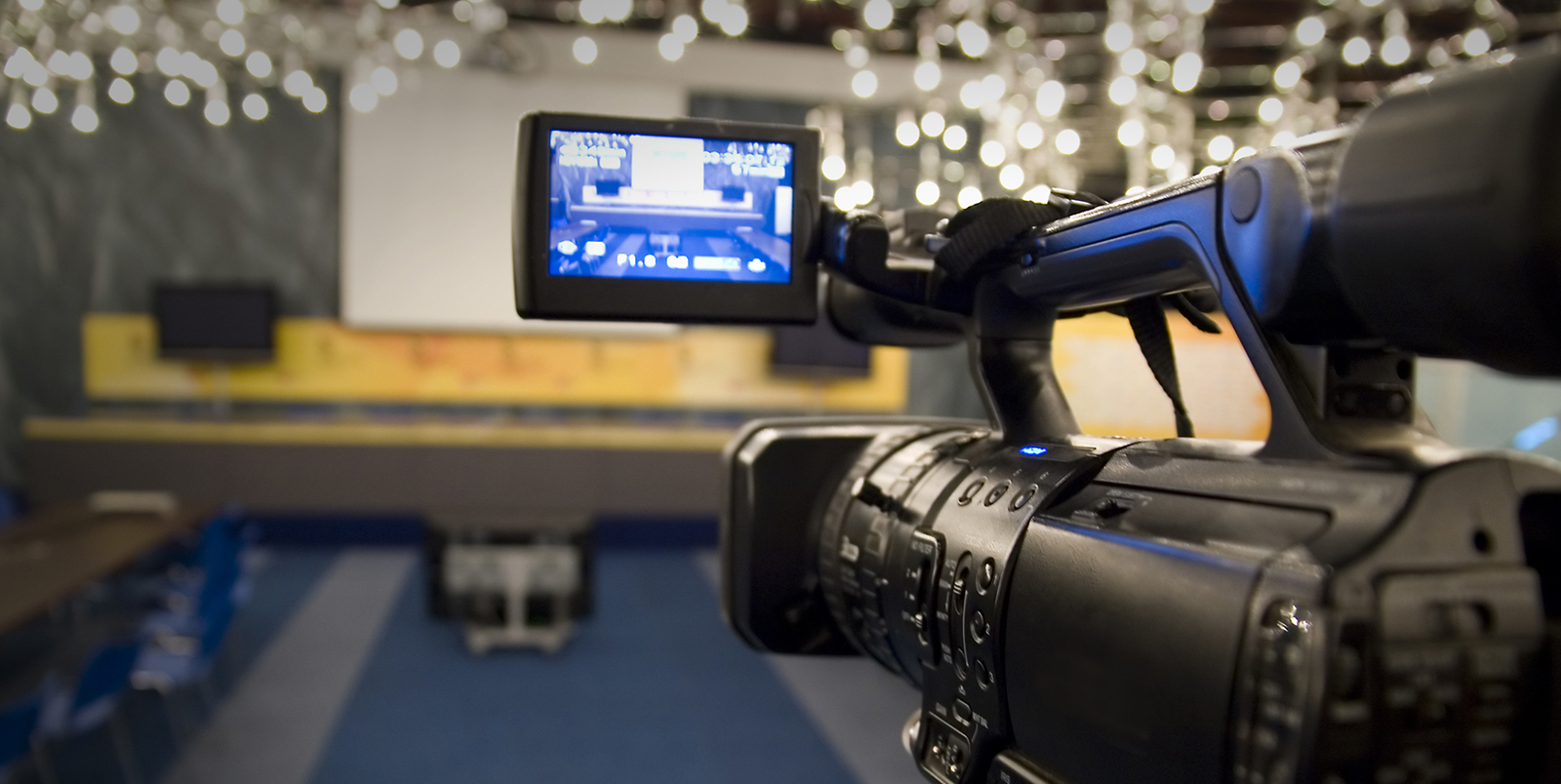 Making meaningful impacts on customers is essential for the survival of a brand. Relying on outdated marketing strategies can lead to a waste of time and resources. In a culture of clickbaits and snippet-style information, visual marketing is the order of the day.
So what better way to keep your clients informed and up-to-date about the happenings at your end, than via video content? You can use video to inform them about upcoming schemes, plans and services, give them tutorial and much more through well made videos.  Videos cater perfectly to the on-the-go lifestyle that today's generation has adopted.
Video marketing is one of the most potent ways of etching your brand name in the memories of online viewers. Quality and relevant video marketing content can dramatically improve your site's SEO by driving people to your web pages. By creating information-dense, accessible, easy-to-interact-with video content, brands can develop a substantial online following.
Here's are a few tips on how can you leverage the potential of video:
1. Inform and Explain
Obvious as it may sound, the most important step in video marketing is to explain the features and benefits of your product or services to the target audience. This explainer video will help them make a choice and could convert them into buyers.
2. Respond
You finally seemed to have gained traction on the web, and people, albeit just a bunch, have begun to show interest in the things you do. They pose questions to you, and you are prompt in your response to them. This approach may seem rather efficient and effective; but, you can do far more than just that. To achieve better-than-normal results, figure out the most frequently asked questions and answer these in the form of explainer videos that are likely to reach more people than text only answers.
3. Give Reviews
Experts in the field of marketing support the notion that product reviews are very useful to serious buyers as they make their purchase decision. While it won't serve your business to create review videos for your own products due to authenticity issues, you could hire a well reputed third party to evaluate your products.
4. Grow Your List
Maintaining a comprehensive list of prospective clients is crucial for growth. One of the best ways to grow your list and engage with your clients is through useful video content. You could offer an e-book, an article (containing useful tips and strategies), a tutorial video, a free consultation, or even various types of assessments. The crux is to figure out what your prospects would find most valuable, and in exchange for the data you provide, you get information from prospect.  This information could include just name and email ID or more in depth information.
5. Create Case Studies Videos
Case study videoes add authenticity to your communication, since the message is coming from a customer for whom your solution has worked. Be sure to have the customer describe the pain points he faced and then talk about how your product has solved these issues. It's also a good idea for the customer to say how he has has benefited from using your product – for example, he now have more time, is more efficient, has closed more leads, been able to increase the traffic to his website etc. The more you have of these videos, the more you build trust in your product and move people towards a buying decision.
6. Tell a Story
A pitch, a presentation, or a plea can all be converted to stories. Stories work better than providing just facts and data. People are more likely to be emotionally engage with your brand if they believe in your story or connect with it on an emotional level. For example, founders of start ups could describe the pain points they experienced that led to them to creating a product or service that addressed these pain points. Well known brands are always telling stories – from Coke to Nike and Apple.
7. Clear Misconceptions
In today's age of unfiltered information, fake news and fallacies, brands can stand out by providing accurate information in their field of expertise. A great way to boost brand value and at the same time debunk existing myths, is by making an interesting explainer video, illustrating to your audience that the myths you address in the video are truly myths.
8. Give a Behind-The-Scenes Tour
People love to be treated exclusively. And potential customers are no exception. The advantage of a behind-the-scenes tour is that it offers a sneak-peek into how your company works or how you create a product or how your employees spend the day at work. These 'behind the scenes' help engage your customers.
9. Ask and Answer
Ask your viewers some key questions that will spark conversation about their needs. .Answer the questions with great insights  and then ask your viewers to leave their answers in the comments section as well. This exercise will start discussion.
If you think you need a video, contact Ripple Animation at v@ripplemedia.co to get a free quote.