Need several videos? We have a special offer for you!
If you need more than 30 minutes of animated video content over a 6 month period, our team of expert strategists would also be happy to help you think through and determine your video content strategy.
Know more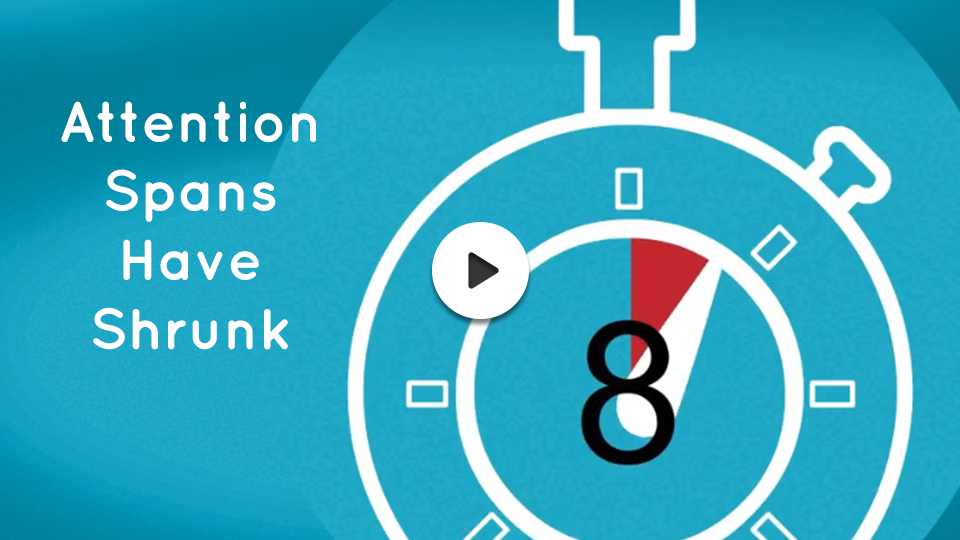 How can you leverage video content?
Brands are using video for different purposes from explaining their services & engaging their clients to training their workforce and presenting research findings. Here are some examples.